Meet Brittania Industries.
We're specialists in the fabrication of natural gas compression and generator solutions.
---
Our Focus
With a focus on natural gas compression solutions, Brittania Industries is an Alberta based company specializing in the packaging of natural gas compression and dryer solutions, as well as natural gas generator sets and liquefied gas transfer solutions.
Our in-house applications experts and 3D drafting capabilities allow us to provide our clients with reliable, operator friendly, cost effective, low maintenance solutions.
We offer a wide variety of compressor packages for sale, rental and lease.
Our Commitment
At the forefront of it all is our motto, Client Driven Solutions. This represents our values and commitment to our clients, putting them first and ensuring that we deliver safe, effective and efficient solutions.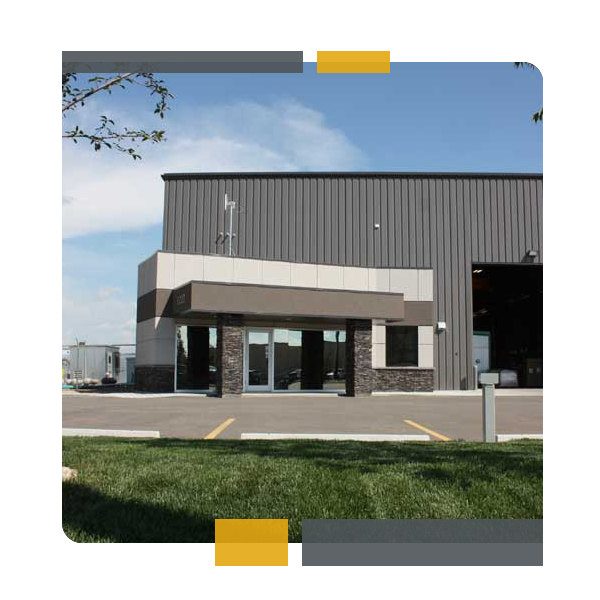 These Make Us Proud.
---
We take our service and solutions seriously, and our commitment to maintaining certifications, as well as our protocols and procedures, reflect this.
Certified Facility
We are an ABSA B31.3 certified facility that has a thorough quality control program (AQP-2728). Brittania is also registered with ISNetworld and Comply Works.
Safety
We are fully committed to safety through our COR program, and all of our solutions meet required codes and regulations that are necessary by today's standards.
Our Team.
The Brittania team is comprised of dedicated group of people committed to our values, vision and quality of service and solutions we provide our clients.
---
Ready to put us to work?
Let's get started with your solution.
Get In Touch